Mazzeo Law Celebrates Another Feature in GTA Centre's "Best of" Series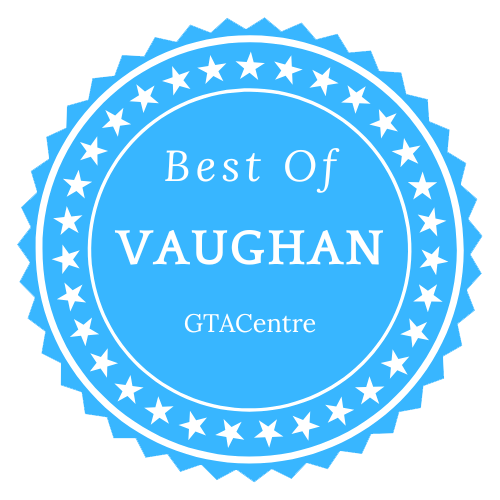 We are delighted to announce that Mazzeo Law has once again been spotlighted in the prestigious GTA Centre's "Best of" roundup—an accolade that underscores our unwavering commitment to excellence within the legal field. This marks yet another year where our dedication to providing outstanding legal services has been recognized, further solidifying our position as a leader in the Greater Toronto Area.
A Testament to Unparalleled Legal Expertise
Being featured in the GTA Centre "Best of" article is more than just an honor; it is a reflection of the high standards we set for ourselves and the exceptional service we strive to deliver to our clients every day. Our legal team's expertise spans across various domains, ensuring that all our clients' needs are met with the highest level of professionalism and care.
Client-Centric Approach: The Cornerstone of Our Success
At Mazzeo Law, we attribute our repeated recognition to our client-centric approach. We understand that behind every case is a human story, and this understanding shapes how we interact with our clients. We believe that this latest feature by the GTA Centre is a nod to our ability to not only offer expert legal advice but to also provide support and understanding in times when our clients need it the most.
A Diverse Range of Legal Services
Our practice areas encompass family law, real estate law, wills and estates, and more. Whether it's navigating the complex terrain of a divorce, assisting with a real estate transaction, or drafting a will, our team ensures every client receives comprehensive legal guidance. This adaptability and breadth of knowledge have been integral to our recognition as one of the GTA's best law firms.
Continuous Improvement and Community Engagement
Mazzeo Law's feature in the GTA Centre's curated list is also a reflection of our continuous efforts to improve and adapt to the evolving legal landscape. We pride ourselves on being proactive learners and community contributors, participating in educational programs, and providing resources that empower our clients and the wider community.
A Vision for the Future
As we celebrate this achievement, we also set our sights on the future. Recognition such as this only fuels our drive to push the boundaries of what a law firm can be and how it can serve its clients. We are inspired to continue our journey towards legal innovation, making sure that Mazzeo Law remains synonymous with trust, expertise, and unmatched legal service in the GTA.
Expressing Gratitude
We would like to extend our sincerest thanks to the GTA Centre for this feature, and to all of our clients for their trust in us. It is because of your support that we can continue to achieve such outstanding accolades. Thank you for choosing Mazzeo Law as your preferred legal partner.
As we bask in the pride of this moment, we invite you to reach out to us for any legal inquiries or support you may need. Let us show you why Mazzeo Law is among the best—today, and every day.

Mazzeo Law Barristers & Solicitors
240 Chrislea Road Suite 100
Vaughan, Ontario L4L 8V1
Email: info@mazzeolaw.ca
Phone: (905) 851-5909
Fax: (905) 851-3514


$000 – $000