The Mazzeo Family Law Team
We take enormous pride in serving our clients by providing them with the highest quality representation out there. For more details about each area of our expertise click below or further down for more information on each: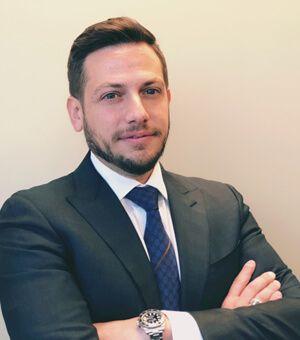 PAUL MAZZEO
Principal Lawyer
Paul Mazzeo is the founder of Mazzeo Law, where he specializes in Family Law, Real Estate, Wills & Estates, Litigation and Corporate Law. Paul provides his clients with guided leadership and an ability to solve problems in the most logical way during emotional and precarious times. Paul devotes the entirety of his knowledge and experience to each and every one of his clients.
With experience before every level of court including: the Ontario Court of Justice, the Superior Court of Justice, the Divisional Court and the Ontario Court of Appeal, Paul has developed the innate ability to communicate issues and advocate on behalf of his clients. Paul is an exemplary practitioner who will do whatever he can to resolve his clients conflicts efficiently and effectively.
Paul obtained a Bachelor of Law from the Osgoode Hall Law School at York University. Paul loves the outdoors and sports. When he is not working or with his family, he spends his time golfing, jogging, working out and playing soccer and baseball.
York University
Osgoode Hall Law School LLB, Law
York University HBA, Psychology
Law & Society
Phone: (905) 851.5909 ext 101
Fax: (905) 851.3514
Email: paul@mazzeolaw.ca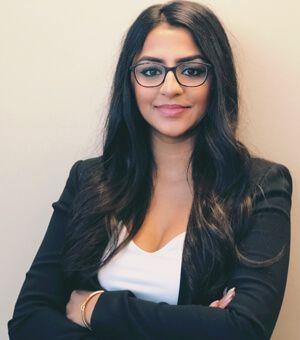 SNEHA GOHIL
Partner
Sneha completed her articles at Mazzeo Law and is now practicing as an Associate Lawyer.
In 2015, Sneha completed her law degree at the University of Birmingham in England. Sneha also holds a Master of Laws degree from the Osgoode Hall Law School at York University. While completing her Master's, Sneha worked at a Legal Clinic in her hometown and gained invaluable experience of working diligently with clients in order to ensure their needs were met. Sneha has had experience before the Ontario Court of Justice, the Superior Court of Justice and Small Claims Court.
Outside of the office, Sneha enjoys baking desserts and is an avid sports fan. She enjoys watching baseball, basketball and soccer.
She has also spent many years working for top criminal lawyers in California while living in Los Angeles. The time she spent working for DUI Lawyer Los Angeles has provided her with a wide array of valuable experience in multiple legal fields.
Phone: (905) 851-5909 ext 104
Fax: (905) 851-3514
Email: sneha@mazzeolaw.ca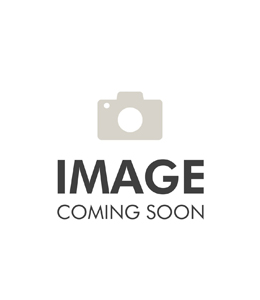 VINCE DI VITO
B.A., J.D.
Associate Lawyer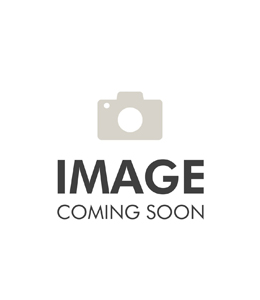 TANYA GULATI
B.A. (Hons.), J.D.
Associate Lawyer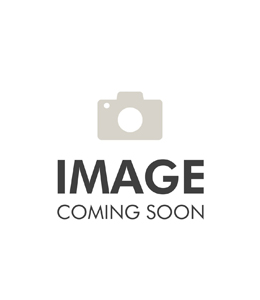 AMANDA LOPEZ
B.A. (Hons.)
Family Law Clerk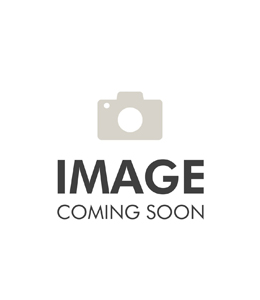 ZOREEN KHAN
Real estate Law Clerk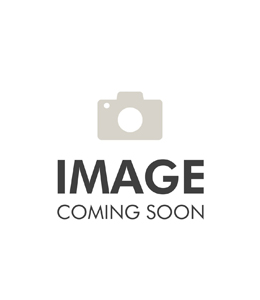 NANCY BARTOLINI
Office Manager
MEMBERSHIPS & AFFILIATIONS
family probate lawyer

family estate planning lawyer

family divorce lawyer

family separation lawyer

family lawyer office
"Mazzeo Family Law has been easy to work with…professional, reliable and above all is a very knowledgeable family lawyer. My family law case has become rather complicated, yet Paul has been prepared every step of the way. With his expertise and experience he has been successful in all family court appearances. Paul is always well prepared and organized, which I believe is the key to his success. Although this process is highly stressful, Paul is always available to respond to all my concerns. I highly recommend Paul Mazzeo and the staff at Mazzeo Law for any family law issue."
5 / 5 stars

P.C.