Ontario Family Law Changes (Part V – Notable Rules Amendments – New and Revoked Forms)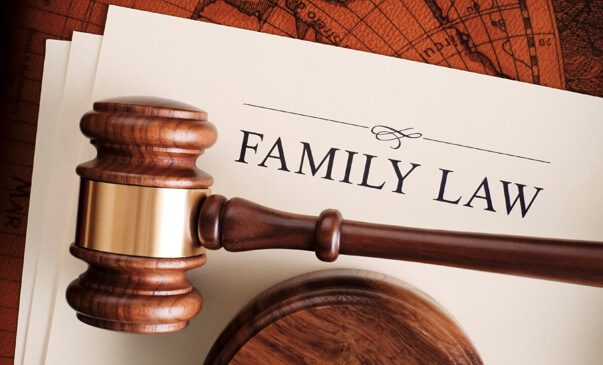 Part of this was explained in our post on the changes to the Conferences rules, but here is a quick explanation of which Forms are soon to become obsolete, and which forms they are to be replaced with.

Very simply:

Form 14, Notice of Motion, is being updated and retaining its title.

Form 14C, Confirmation, is being updated and will now be entitled Confirmation of Motion.

Lastly, added to the Table of Forms will be Form 17F, Confirmation of Conference.

The changes to the existing Forms and the addition of the new Form have been made to reflect the amendments to the rules. For example, Form 17F requires disclosure of whether the parties have conferred with each other regarding the issues and key details of the case, and further requires that the "most important issues to be resolved" be identified. Moreover, the amended existing Forms reflect the changing timelines for filing and/or serving the documents.

As you can see, these things can be tricky. We're here to help.


Mazzeo Law Barristers & Solicitors
240 Chrislea Road Suite 100
Vaughan, Ontario L4L 8V1
Email: info@mazzeolaw.ca
Phone: (905) 851-5909
Fax: (905) 851-3514
Price Range: $000 – $000