Speak to a Woodbridge Divorce Lawyer Today
Separation or divorce affects all aspects of your life. It is our goal to help Woodbridge families resolve all matters in connection with your separation or divorce as promptly and as cost-effective as possible. It's also important to note that separation or divorce does not require litigation.
Our team understands the challenges that Woodbridge couples go through when they need a divorce lawyer. They know the first thought most have is of the future, and how to protect their children when going through the process. It's the reason that we focus on providing you with clear answers to your questions, and have built a service based on long-term support and guidance to ensure you achieve the result you require from your case.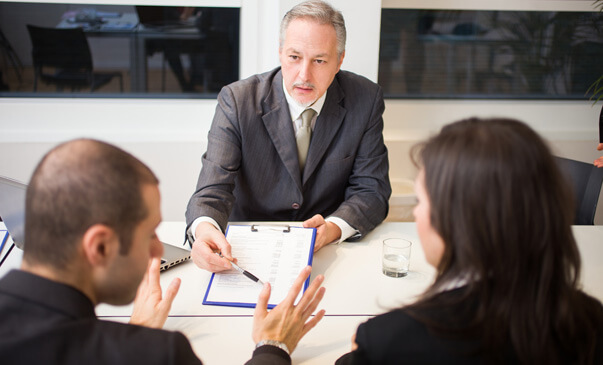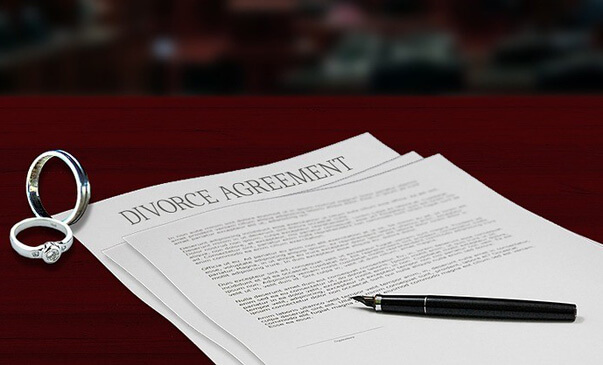 Filing Divorce Papers in Woodbridge?
Working with an experienced Woodbridge divorce lawyer, you can achieve that peace of mind you require for the future. We're committed to exploring all paths to resolution, including negotiation, mediation or arbitration. Working with an experienced divorce lawyer, you can achieve that peace of mind you require for the future.
Booking a consultation with a divorce attorney is your first step to reviewing your legal options. Make the call today and connect with our legal team here in Woodbridge. We're here to answer your questions and give you a foundation for long-term success.
Filing For Divorce in Woodbridge
Filing for divorce in Woodbridge requires you to be sure of the result when the process is concluded. You require a divorce attorney that has proven success and has a past history of achieving the ideal result for their clients.
Each divorce lawyer in our team has spent decades honing their craft and building their understanding of the law to respond to their clients' needs. This means that when you turn to us, you're able to select a divorce lawyer that is recognized across Canada for their experience, knowledge and successful case history.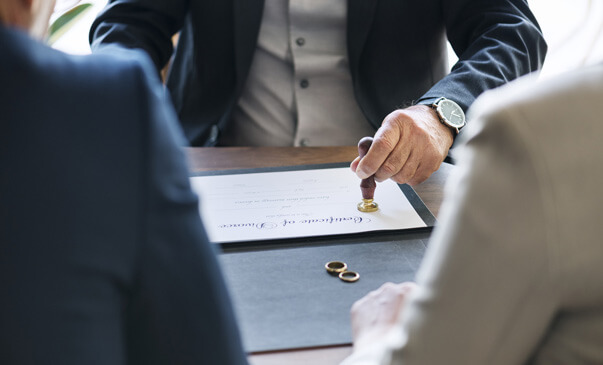 Simplified Divorce Mediation Near Woodbridge
When you hire a divorce mediation expert from our team, you'll receive constant support from a local Woodbridge specialist with decades of legal experience. We work with clients to ensure they have the answers they need when going through a divorce case. We can create documents supporting your rights to custody, spousal support, and property. We can build the legal framework that will lead to the optimal conclusion from the divorce proceedings.
Few Woodbridge legal firms have the level of court experience we offer. Each member of our legal staff has over a decade of experience representing clients in front of judges in divorce cases. And this experience means there's no situation we haven't encountered and resolved within our work.
MEMBERSHIPS & AFFILIATIONS
filing for divorce

divorce attorney

divorce papers

divorce mediation

divorce lawyer
"I am very grateful for the help and guidance I received at Mazzeo Law. Paul & his staff were very helpful in guiding me through my divorce and making sure that I felt comfortable and protected during this difficult & stressful time in my life. They were always quick to respond to all my inquiries. I would highly recommend their services to those looking for great support & protection from a divorce lawyer that they can trust. Mazzeo Law embodies genuine values and sincerity and I am honoured to have received their help. Thank you for your dedication & hard work."
5
/
5
stars

F.R.