Aurora Matrimonial Lawyer
Matrimonial Law Firm
Speak With a Aurora Marriage Lawyer
A matrimonial lawyer can help you to make an effective decision regarding your upcoming marriage. They can work with you to protect your assets and draw up agreements between you and your future spouse. Our Aurora based team has significant experience in family law and this experience covers all elements of matrimony, from supporting couples in creating property agreements and prenups, to guiding those going through the divorce process.
It's imperative that you speak with a matrimonial lawyer in the coming months if you're preparing to get married. Our legal team includes some of the brightest minds in Aurora, and we can help you safeguard your assets and your rights as you move forward in getting married.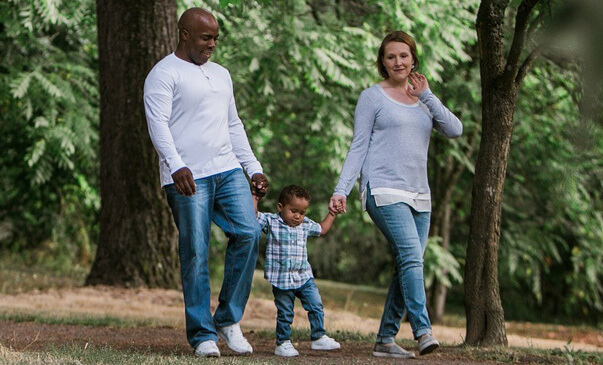 Your Local Aurora Matrimonial Lawyer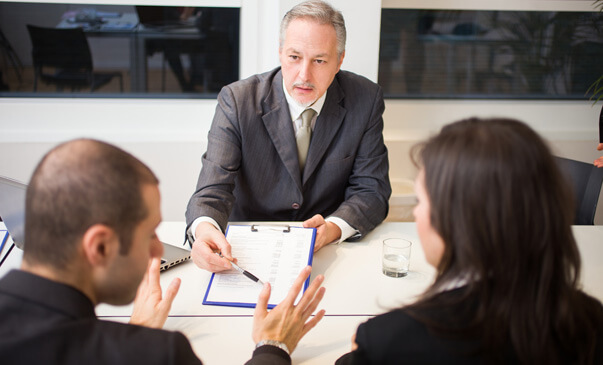 Reputable Marriage Lawyers in Aurora
If you have a question about matrimonial law, a lawyer from our team can provide you with immediate answers.
We know the challenges many clients face in creating a comprehensive prenuptial agreement, and we can harness our understanding of the laws in Aurora to keep you protected and ensure you retain control over your assets.
Aurora Matrimonial Expertise
Whether you're in the process of getting married or you're hoping to make a claim for spousal support during the divorce process, you need access to a matrimonial lawyer that has a clear understanding on legal documentation in Aurora.
Our team has spent many years drawing up legal documents and helping our Aurora clients finalize their claims both before marriage and in divorce proceedings. This experience means they're able to craft customized documents to support your case and ensure your rights are protected for the long-term.
A Aurora Marital Lawyer You Can Rely On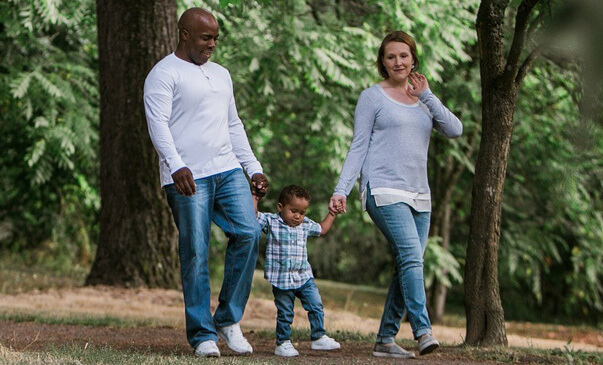 A Aurora Matrimonial Lawyer With Proven Results
Our experience in Aurora is unparalleled and we have the proven results to show for our work. We work with clients to help them manage the legal process and then guide them in achieving that ideal result.
Our past experience is highlighted by thousands of successful client cases. It's a commitment to clientele only the top marriage lawyers can provide.
To discover more about our work and the services we offer clients, book a consultation today.
MEMBERSHIPS & AFFILIATIONS
matrimonial lawyer 200

marriage lawyers 200

matrimonial law firm 200

marital lawyer 200

marital law firm 200
"I am so grateful that Paul represented me in my times of trouble, trying to separate was very hard on myself and children. It is known that usually the mother gets the children especially at 8 and 4, but thanks Paul's efforts, I got the majority of custody and get to watch my children grow up and be able to go to all their activities, this means a lot to me and the children. Paul was very persistent in getting the goals we set out in the beginning and due his expertise and tenaciousness we came out with great results. Thank you so much, I will recommend Paul to everyone I know, although I hope they don't go through these problems."
5
/
5
stars

A.S.