Brampton Equalization Lawyer
Equitable Distribution Service
Speak To an Equalization Lawyer in Brampton
The team at Mazzeo Law are considered the most trusted lawyers in the industry in respect of the issue of equalization and equitable distribution of property. Settle disputes more simply with advice and opinions from the leading equalization lawyers in York Region.
When married spouses separate, the Family Law Act calls for an equalization of the spouses respective net family property so that an equitable distribution of the marital assets can be achieved. In order to calculate the equalization payment, a valuation date (often referred to as date of separation) must be established.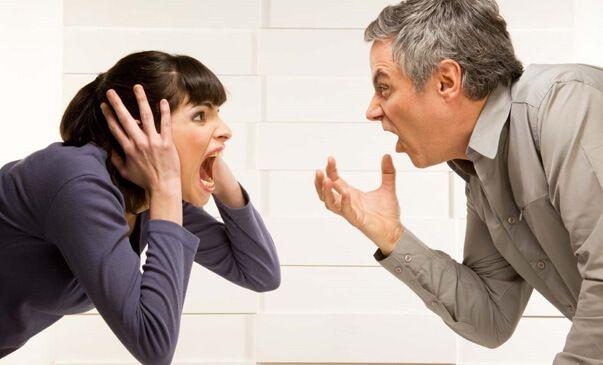 Your Local Brampton Equitable Distribution Lawyers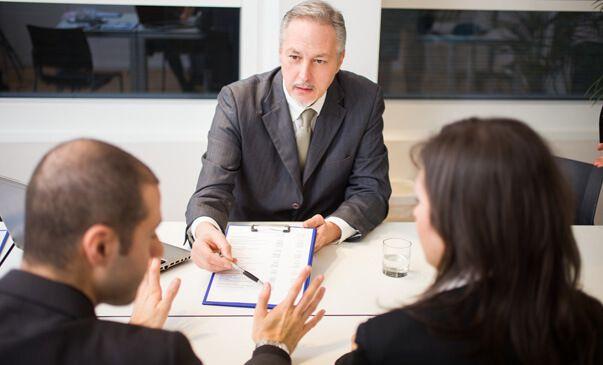 Brampton Equalization Payments
The valuation date is defined as the earliest of the following dates:
The date the spouses separate and there is no reasonable prospect that they will resume cohabitation;
The date a divorce is granted;
The date the marriage is declared a nullity;
The date one of the spouses commences an application based on subsection 5 (3) (improvident depletion) that is subsequently granted.
The date before the date on which one of the spouses dies leaving the other spouse surviving.
Equalization Agreement Terms in Brampton
Once the valuation date is established, the parties must identify the relevant property that is to be included and excluded from the net family property and equalization calculation.
The parties must prepare Financial Statements and Net Family Property Statements that detail all Brampton assets and liabilities on the date of marriage, the valuation date, and as of the date of the statement.
qualization Payments & Equitable Distribution Services in Brampton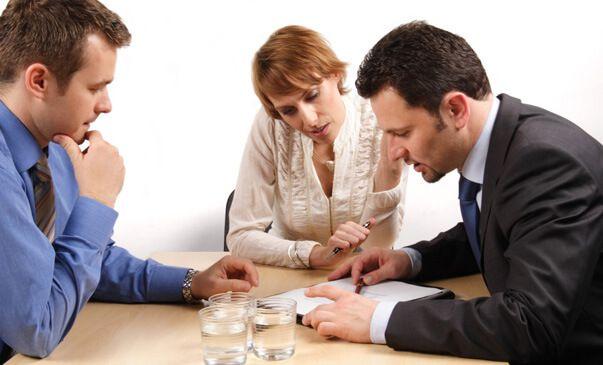 Expert Brampton Equitable Distribution Lawyers
Please schedule a consultation meeting for a more detailed discussion of the issue of equalization laws in Brampton. We will provide an in depth discussion of the various complex issues that can be challenging in the area of equitable distribution and equalization of family property including:
resulting and constructive trusts
the definition of property for the issue of equalization
deduction and exclusions from net family property
the calculation of equalization payments
MEMBERSHIPS & AFFILIATIONS
equalization lawyer 200

equalization payments 200

equitable distribution 200

equalization agreement 200

equalization payments lawyer 200
"Paul and the team at Mazzeo Law have made this difficult time for myself and my family a smoother process. I am especially grateful for how available Paul and his staff were to me, especially when emergency situations came up. It was a long battle, but Paul made it as best as possible. He made it easy and comfortable for me to understand my rights. Paul and his staff were always patient when answering my questions and addressing my concerns. Never once did I feel less than or that my thoughts and questions were deficient. I appreciated this the most. Thanks for the great service and compassion that you and your staff have shown me and my family throughout this difficult time and process."
5
/
5
stars

J.F.