Caledon Prenup Lawyer
Prenuptial Agreement Services
Draft Your Prenuptial Agreement in Caledon
With your marriage coming up, you're likely looking forward to years of married bliss. But even though you're hopeful about the future, it's important to be prudent in protecting yourself regardless of what the future has in store.
That's why so many are now working with a qualified prenup lawyer. Our Caledon based team can help you in creating agreements that protect your rights to property, children, and financial assets in case of a separation in the future.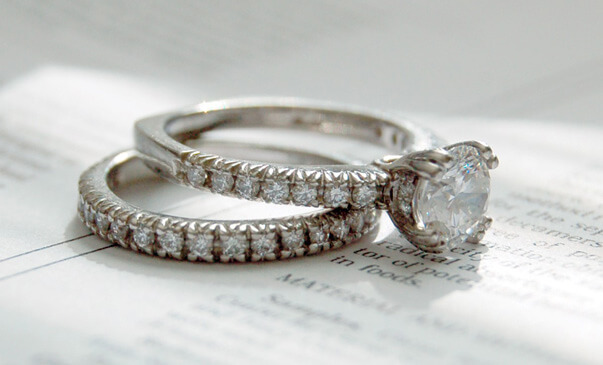 Your Local Caledon Prenuptial Agreement Lawyer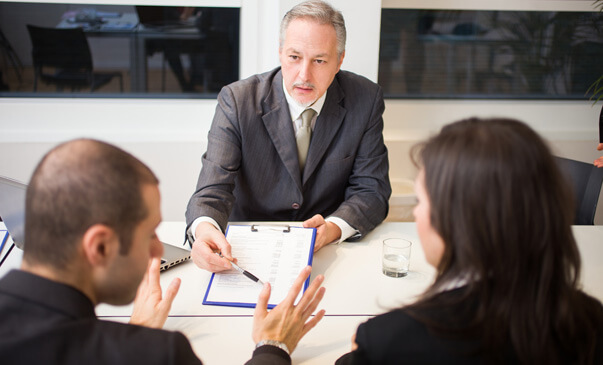 Speak To a Caledon Prenup Lawyer Today
Forward-thinking couples can now work with a prenup lawyer in Caledon to ensure they protect their future and review their options. While you might not separate from your partner in the future, it's important that an agreement is in place to protect you should the unforeseen occur.
The agreement will set forth the plan should a separation take place. It will detail the allocation of marital assets and present a plan for the custody of children. Working with a qualified Caledon prenup lawyer from our team will be critical during this process.
Prenuptial Agreements Secure Your Assets in Caledon
It's important, particularly for high net worth individuals, to enter into prenup agreements with a clear path to asset protection. Whether you have significant assets or not, you should ensure that your future rights are protected in the event of separation. A prenup lawyer from our Caledon team will go over your options with you and help you build the ideal agreement.
A strong prenup agreement can help bring strength to Caledon couples. It can mean that there is little incentive to separate in future and that both couples begin their life together on the same page regarding financial and other goals.
Caledon Prenuptial Agreement Drafting Services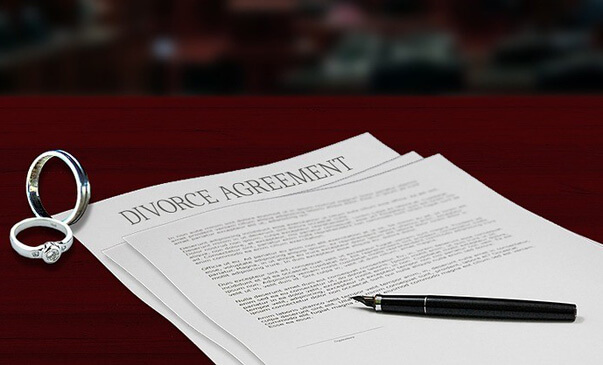 From An Experienced Caledon Prenup Lawyer
Your prenup agreement should be watertight and designed in accordance with the current laws. Our team has great experience in Caledon and will create an agreement that meets your requirements and upholds the current legal standards.
Book a consultation with a prenup lawyer from our team today. Speaking with a prenup lawyer from our staff is the best way to begin this important communication step. We have decades of legal experience in Caledon and we are at your disposal.
MEMBERSHIPS & AFFILIATIONS
filing for divorce

divorce attorney

divorce papers

divorce mediation

divorce lawyer
"He made the whole prenuptial process very simple and clear. Was very easy and I felt supported knowing he'd be answering any questions I had. I refer people to him with the utmost confidence."
5
/
5
stars

J.Z.
"Very detailed and thorough work with compassionate advice."
5
/
5
stars

A.C.
"Very professional. I don't hesitate to refer clients to Paul Mazzeo."
5
/
5
stars

D.S.