Etobicoke Family Lawyer
Family Law Services
Speak to a Etobicoke Family Lawyer Today
The decision to separate or divorce can be a difficult one. That is why we're committed to helping our clients navigate the legal system to help them meet their individual goals and objectives within the confines of the law. Our trusted team of family law lawyers in Etobicoke are prepared to help our clients through meaningful negotiation or at court, as needed.
Family Law in Etobicoke is governed by carefully crafted Federal and Provincial legislation, in respect of married persons, cohabiting couples, and children. Our legislation outlines the rights and obligations of all parties upon the termination of marriages, or relationships resembling marriages, and apply equally to same-sex or opposite-sex couples. Your family lawyer will be crucial in helping you exercise your rights.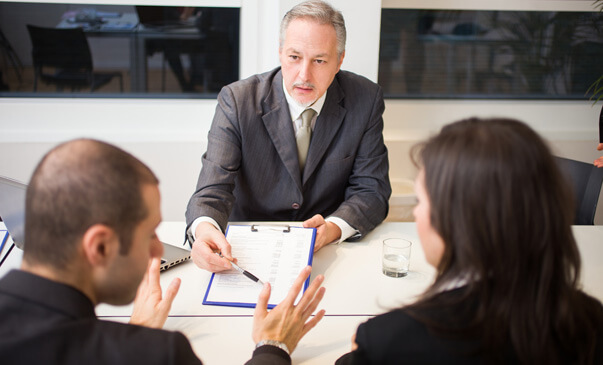 Your Local Etobicoke Family Law Office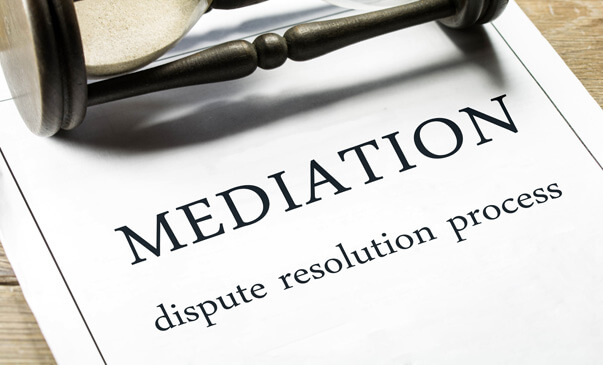 Simplified Family Law Mediation in Etobicoke
Our knowledge and experience help us assist our clients dealing with all of family law issues in Etobicoke. We help them navigate through the complex legal system and procedures to provide them with the closure they need in order to move forward and move on with their lives.
Using this understanding we can help you respond to any challenge and make sense of complex legal issues. In hundreds of cases across Etobicoke, we've proven our abilities as elite family law lawyers. We can help you to get the results you require from your case and ensure your family is protected.
Our Etobicoke Family Law Firm
One of the main challenges some Etobicoke clients have with their family lawyer is that their legal representative is often unavailable, and unable to answer questions when required. We will never leave you with questions unanswered. Our clients know that when they turn to us, they receive a quality of service unparalleled across the local legal field.
We're committed to providing you with a communication-focused service in which you receive the full attention and experience of our trusted family law lawyers. We are available around the clock to guide Etobicoke clients and secure an ideal result for your case.
Experienced Family Law Lawyers in Etobicoke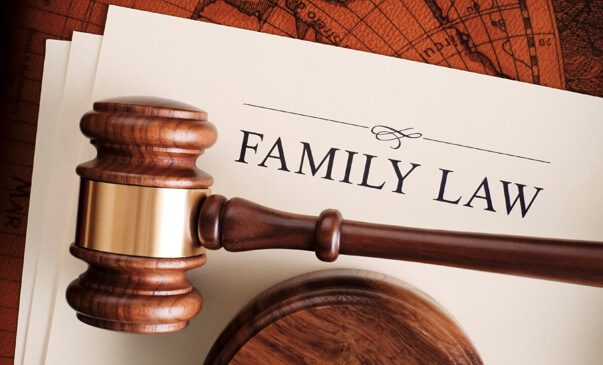 A Etobicoke Family Law Firm on Your Side
Our team of family law lawyers goes to great lengths to ensure our clients have the information they need to make the right choice for their legal needs. In order to assist you, we've addressed some of the issues that are most concerning to our Etobicoke clients below and provided information regarding that issue.
Our quality of service has helped us develop our reputation in Etobicoke and allowed us to grow as a company over many years. We invite you to take a closer look at each section and also review our FAQ and RESOURCES sections as well. If you still have questions or would like further assistance, we invite you to contact us directly or fill out a request to be contacted using our consultation form.
MEMBERSHIPS & AFFILIATIONS
family lawyer

family law lawyers

family law firm

family law office

family law attorney
"Paul Mazzeo has been easy to work with…professional, reliable and above all is a very knowledgeable family lawyer. My family law case has become rather complicated, yet Paul has been prepared every step of the way. With his expertise and experience he has been successful in all family court appearances. Paul is always well prepared and organized, which I believe is the key to his success. Although this process is highly stressful, Paul is always available to respond to all my concerns. I highly recommend Paul Mazzeo and the staff at Mazzeo Law for any family law issue."
5
/
5
stars

P.C.