Mazzeo Law Chosen as One of the Best Family and Divorce Lawyers in Toronto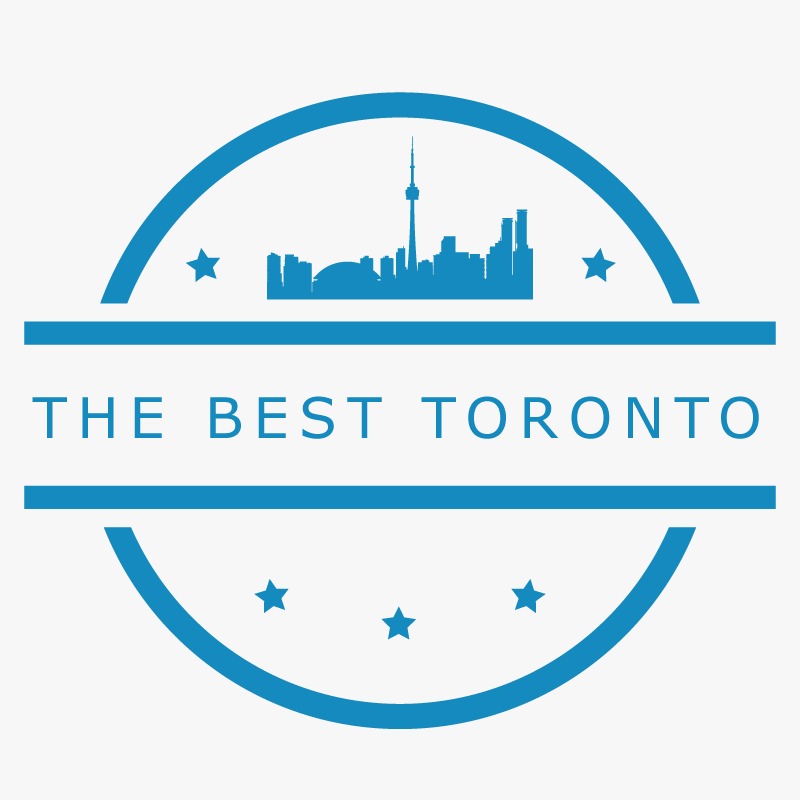 Mazzeo Law Barristers & Solicitors, a law firm is proud to announce that they have been chosen as one of the 8 best family lawyers in Toronto and also one of the leading 8 divorce lawyers in Toronto. Family law has to do with legal conflicts amicably between family members. The firms chosen are capable of handling all kinds of family law cases, such as annulment and divorce, matrimonial assets, domestic violence, and child adoption. Divorce lawyers are focused on the divorce of spouses, whether it is uncontested or not.
A spokesperson for Mazzeo Law says, "We are certainly proud of being selected as one of the top 8 family lawyers and also among the top 8 divorce lawyers in Toronto. We are a premiere Vaughan based law firm offering a wealth of experience and knowledge on various legal issues. Our areas of expertise are focused mostly in helping families resolve their legal issues which often encompasses family law, real estate law, and/or will and estate law. Our team has significant experience in both divorce law and in real estate law, and this dual-side experience means we're able to provide a comprehensive legal platform for protecting your property rights."
They want to emphasize that their team of lawyers have the experience and knowledge in helping their clients in dealing with various family law problems, such a divorce, child support, child custody, spousal support, and more. A common issue is divorce or separation and the team of lawyers understand what the couples are going through. They understand that they are concerned about their future and that of their children. That is why they are focused on providing clients with clear answers to their questions, and they have developed a service that provides long-term guidance and support to help their clients get the kind of results that they want. For those who are interested in getting the help of a dependable divorce lawyer in Toronto, they can start by booking a consultation where a divorce attorney will assess the client's available legal choices.
An important concern of divorcing or separating couples is child support, which is why they also offer family law child support services. It is important to note that paying for child support is mandatory in Ontario. Their team of lawyers are focused on protecting this obligation in order to ensure the future of the children, whether through mediation, negotiation, arbitration, or by court order. And then there is the issue of child custody. Their child custody mediation team are always ready to think out of the box to minimize conflict and make sure that the children have a healthy relationship with each party.
With regards to spousal support, there are no provincial or federal guidelines but there are Spousal Support Advisory Guidelines, which are considered by any court in evaluating the eligibility of a spouse for spousal support in Vaughan and Toronto. Whether their client is being asked to provide spousal support or want to make a support claim, they will ensure that their client's rights are protected.
They can also provide legal support for couples wanting to enter into a domestic contract where assets are allocated and it will be specified how spousal support will be paid. The team of lawyers will help clients understand the use and the limitations of domestic agreements before the couple enters into such a contract.
Founded in 2013, Mazzeo Law Barristers & Solicitors specialize in helping clients with family law litigation, real estate issues, and wills and estates problems. They have established as their goal to help families better navigate the Canadian legal system in resolving their conflicts. They are conveniently situated in Vaughan and have provided legal representation for clients residing in Vaughan and its neighbouring areas, including Woodbridge, Richmond Hill, Markham, Newmarket, Maple, Thornhill, Bolton, Nobleton, and Aurora.
When looking for the best divorce lawyers in Toronto, people can check out the Mazzeo Law Barristers & Solicitors website or contact them on the phone or through email. The are open from 9:00 am to 5:00 pm EST, from Monday to Friday.

Mazzeo Law Barristers & Solicitors
240 Chrislea Road Suite 100
Vaughan, Ontario L4L 8V1
Email: info@mazzeolaw.ca
Phone: (905) 851-5909
Fax: (905) 851-3514


$000 – $000