Markham Wills & Estates Services
Whether you're a business owner in Markham looking to mitigate costs for your children in the future, or you're a homeowner looking to manage your assets effectively and pass on your property to your wife or husband, we can create the ideal legal framework.
Wills & Estates Law Services Near Markham
Our Law Firm
We are a premiere Markham law firm offering a wealth of experience and knowledge on various legal issues. Our areas of expertise are focused mostly in helping families in Markham resolve their legal issues which often encompasses Will and Estate Law.
Whether you have a great deal of wealth and assets or a small comfortable amount, its equally important to do what you can to protect them from the unfortunate circumstances that do happen sometimes in life, like termination of a relationship or someone passing away.
Your Local Markham Wills & Estates Legal Office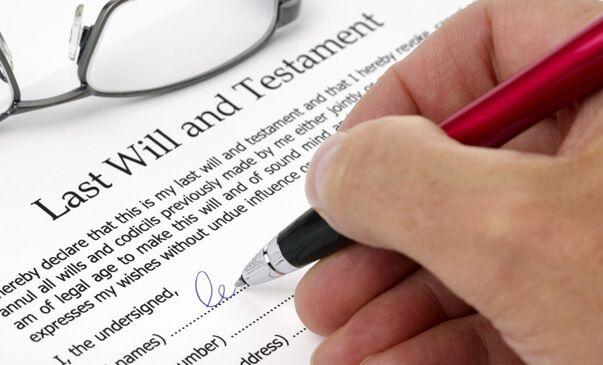 Simplified Wills & Estates Services in Markham
Our team has been recognized for our understanding of complex areas of estate law. As local experts in Markham, we know the legal strategies that can help to secure your rightful assets and mitigate tax exposure.
The most common issue with regards to Ontario wills & estates laws are the disputes that ensue between siblings over who gets left what after their parent(s) have passed. In these cases, we are able to mediate and arbitrate any conflict between siblings if absolutely necessary and as a last resort.
Book a consultation with a skilled will lawyer in Markham today. Begin the process now to review your full array of legal options.
MEMBERSHIPS & AFFILIATIONS
will lawyer 200

contesting a will 200

wills and estates 200

will lawyers 200

lawyer to contest a will 200
"He made the whole private lending process very simple and clear. Was very easy and I felt supported knowing he'd be answering any questions I had. I refer people to him with the utmost confidence."
5
/
5
stars

J.Z.
"Very detailed and thorough work with compassionate advice."
5
/
5
stars

J.Z.
"Very professional. I don't hesitate to refer clients to Paul Mazzeo."
5
/
5
stars

D.S.