Markham Spousal Support Lawyer
Spousal Maintenance Services
Speak To a Markham Spousal Support Lawyer
The purpose of spousal support law is to ensure that a spouse does not suffer any undue hardship or a marked change in lifestyle as a result of a separation or divorce. Unlike child support, there are no federal and provincial guidelines here in Markham.
However, there are Spousal Support Advisory Guidelines (typically referred to as 'SSAG'), which are considered by any court tasked with determining a spouse's eligibility for spousal support in Markham.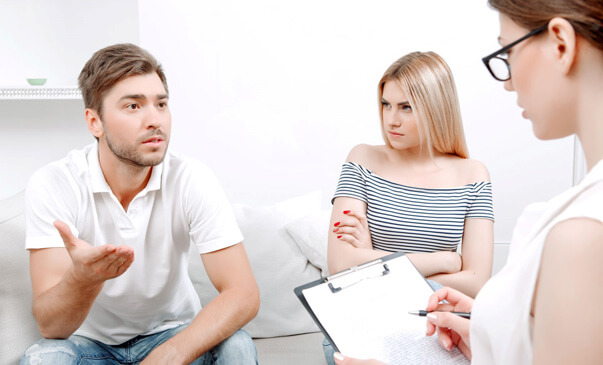 Your Local Markham Spousal Support Lawyer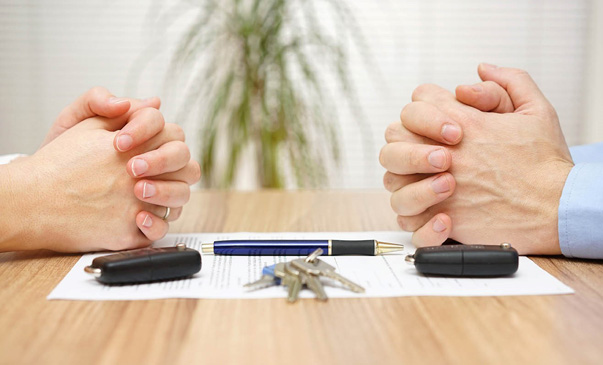 Markham Spousal Support Guidelines
We'll provide you with expert guidance when you have a question about your spousal support options in Markham. Whether you're being asked to provide support or you wish to make a support claim, we can ensure that your rights are protected by the support judgment.
We work with the spousal support guidelines throughout our day-to-day activities and so there are few types of cases in Markham we have yet to encountered within our work.
Qualified Spousal Maintenance Advice in Markham
Working with a qualified spousal support lawyer can ensure that the court preparation process goes smoothly. Our Markham based team will work with you to go over the types of question you might face and the legal strategies to employ to assure the ideal result in the case. We have decades of court experience within our team and this experience is vital in our successful track record.
Whether by negotiation, mediation, arbitration or by court order, our team is determined to provide Markham clients with a thorough understanding of their eligibility for spousal support.
Professional Spousal Support Law Services in Markham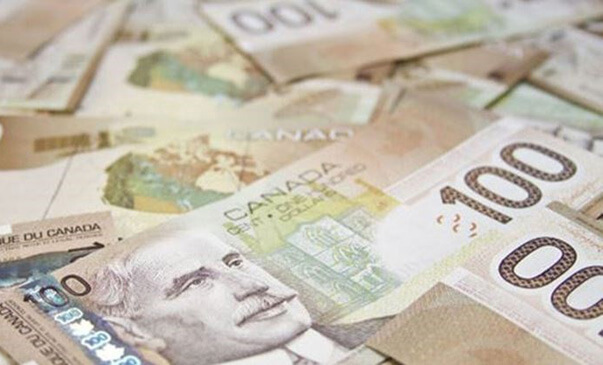 Complete Markham Spousal Maintenance Documentation
We'll complete the documentation for you to ensure your spousal support claim in Markham is successful. Our legal team has worked within the Markham system for decades, and in their role, as spousal support lawyer, they have helped thousands complete the documentation for spousal support claims.
Working with our respected team will help provide you the ideal future and ensure resources are available for your family in the long-term. To speak with a Markham spousal support lawyer now call us directly.
MEMBERSHIPS & AFFILIATIONS
spousal support lawyer 200

spousal support guidelines 200

spousal support law 200

spousal maintenance 200

spousal support lawyers 200
"Paul Mazzeo has been easy to work with…professional, reliable and above all very knowledgeable in his field. My case has become rather complicated, yet Paul has been prepared every step of the way. With his expertise and experience he has been successful in all court appearances. Paul is always well prepared and organized, which I believe is the key to his success. Although this process is highly stressful, Paul is always available to respond to all my concerns. I highly recommend Paul Mazzeo and the staff at Mazzeo Law for any family law issue."
5
/
5
stars

P.C.