Mississauga Child Support Lawyer
Child Support Agreement Drafting
Mississauga Family Law Child Support Services
The obligation to pay child support to a dependent child is mandatory in Mississauga. Our team of lawyers aim to protect this obligation in order to ensure a secure future for your child. Whether by negotiation, mediation, arbitration or by court order, we're determined to provide Mississauga clients with a thorough understanding of their child's right to child support.
In Mississauga, there are federal and provincial Child Support Guidelines, which outline the amount of child support payable, based on the number of children and the income of the paying parent. While the courts do have the power to deviate from the Child Support Guidelines in specific circumstances. We work hard to achieve the best possible outcome for your child.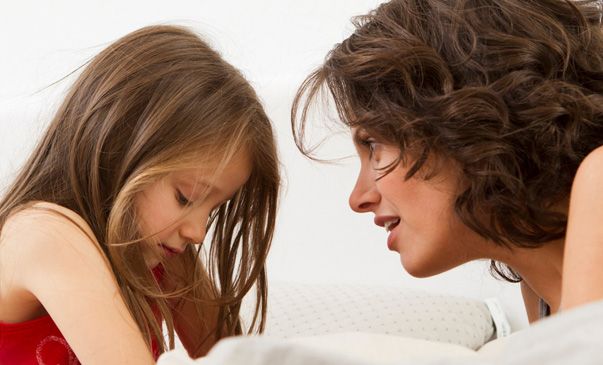 Your Local Mississauga Child Support Lawyer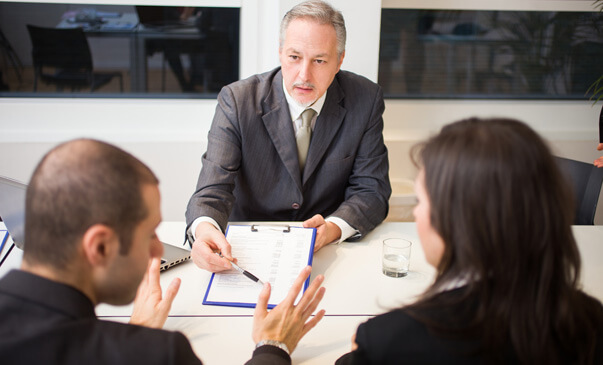 Trusted Child Support Law Advice in Mississauga
We'll help you to understand your child support options and provide you with strategies for ensuring your ideal result. We've worked on thousands of cases as a child support lawyer and understand child support law in Mississauga better than the majority in the industry today. Our understanding ensures that we leave no stone unturned in your child support claims and can help you achieve that ideal result for your child.
One of the most important elements in successful child support cases is a lawyer who can respond to you on short notice when you have questions about your case. Your Mississauga child support lawyer will be available around the clock when you choose our services.
Mississauga Family Law Child Support Cases
If you have to back your claims in court, we can provide access to a skilled child support lawyer with many years of courtroom experience. Each member of our team is adept in legal arguments and has a well-defined understanding of today's legislation. It's this experience that has helped drive our record of success for Mississauga familes over the years.
Book your consultation with a child support lawyer today. We have a full range of services designed to assure the ideal result for you and your family.
Mississauga Child Support Agreement Drafting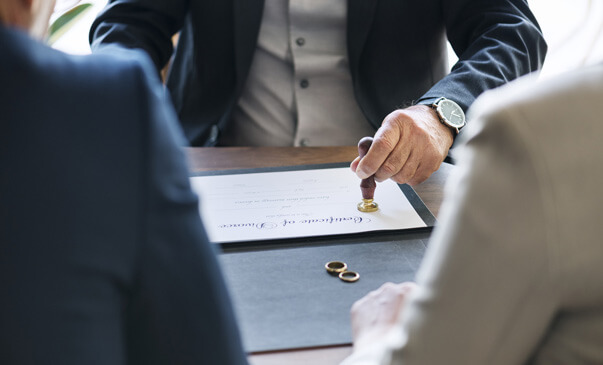 Child Support Agreement Law in Mississauga
We work hard to achieve the best possible outcome for your child. Working around the clock, a child support lawyer from our team will be with you and by your side ensuring you have the resources and capacity to care for your child in the future.
Few local legal firms in Mississauga have the level of court experience we offer. Each member of our legal staff has over a decade of experience representing clients in front of judges in family Law Child Support. And this experience means there's no situation we haven't encountered and resolved within our work.
Our child support lawyer will work by your side ensuring you have the resources and capacity to care for your child.
MEMBERSHIPS & AFFILIATIONS
child support lawyer

child support law

child support agreement

family law child support

child support family lawyer
"I am so grateful that Paul represented me in my times of trouble, trying to separate was very hard on myself and children. It is known that usually the mother gets the children especially at 8 and 4, but thanks Paul's efforts, I got the majority of custody and get to watch my children grow up and be able to go to all their activities, this means a lot to me and the children. Paul was very persistent in getting the goals we set out in the beginning and due his expertise and tenaciousness we came out with great results. Thank you so much, I will recommend Paul to everyone I know, although I hope they don't go through these problems."
5
/
5
stars

F.R.