Mississauga Private Lending Lawyer
Private Loan Contracts
Create Private Loan Contracts in Mississauga
This private lending method of borrowing is becoming increasingly common in Mississauga. The financial institutions' continuous efforts are making borrowing from them even more difficult for those who do not meet their strict borrowing rules and requirements.
A trusted private lending lawyer in Mississauga can help clients arrange a private loan/mortgage and also help the lending party protect their interests as well. One of the reasons so many clients turn our trusted team when they require a private lending lawyer is that we're experienced in managing the lending process and in drawing up legal contracts that help the process move forward.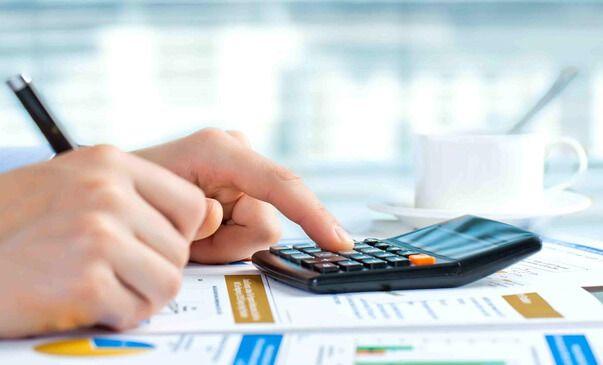 Your Local Mississauga Private Lending Lawyer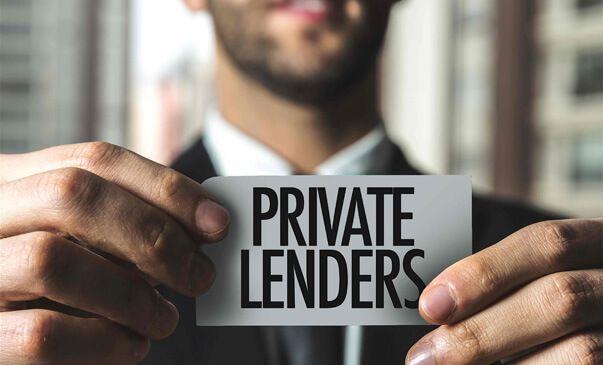 Experienced Mississauga Private Lending Lawyers
Whether you're lending money from a family member, a friend or a business partner in Mississauga, it's important you have legal documentation that protects your interests and the interests of the other party in the transaction.
Unforeseen circumstances can arise that cause you and your lender significant financial issues in the future. Only by having the proper documentation can you ensure all rights are safeguarded. We have significant experience in Mississauga contract law and can harness this experience to ensure you're protected for the coming years.
Mississauga Private Lending Costs
When working with a private lending lawyer, you can save costs on further legal fees in the future. The lawyer can review your contract and ensure that any elements are designed to reduce your expenditures and safeguard your legal rights in Mississauga.
It's a method of financial assurance that will guide you as you complete the contract. A private lending lawyer can save you money and secure your legal rights. Call today for a consultation with a lending specialist in Mississauga.
Safeguard Lending Contracts with a Private Lending lawyer in Mississauga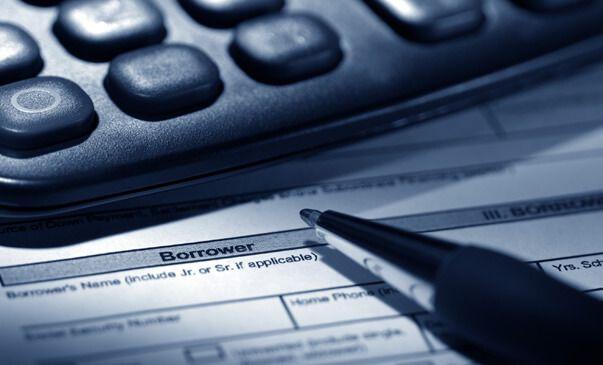 Simplified Money Lending Contracts in Mississauga
We can help to answer your questions about the lending process in Mississauga. We can ensure that any query you have is met with a clear understanding of the challenges involved in private lending. This area of the law is evolving at a rapid pace, and you require a private lending lawyer on your side to navigate the lending process and meet the stipulations of the current laws.
If the private loan contracts created between you and the lender are not written according to the legal standard, they could be voided under the law, leaving you no rights. Our legal team in Mississauga will review your transaction with the lending party and create a document in accordance with the current national and provincial legislation.
MEMBERSHIPS & AFFILIATIONS
private lending lawyer

money lending contract

money loan contract

private loan agreements

private loan contracts
"He made the whole private lending process very simple and clear. Was very easy and I felt supported knowing he'd be answering any questions I had. I refer people to him with the utmost confidence."
5
/
5
stars

J.Z.
"Very detailed and thorough work with compassionate advice."
5
/
5
stars

A.C.
"Very professional. I don't hesitate to refer clients to Paul Mazzeo."
5
/
5
stars

D.S.