Newmarket Wills and Estates Lawyer
Contesting a Will
Speak To a Skilled Will Lawyer in Newmarket
Whether you have a great deal of wealth and assets or a small comfortable amount, its equally important to do what you can to protect them from the unfortunate circumstances that do happen sometimes in life, like termination of a relationship or someone passing away.
Neither is pleasant, however, being vulnerable with respect to the law when things can be prevented can quickly make an already unpleasant situation worse. Our team has many years of experience creating and administering wills for clients in Newmarket.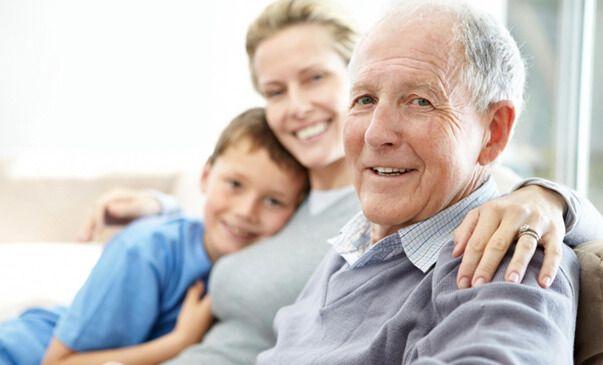 Your Local Newmarket Will Lawyer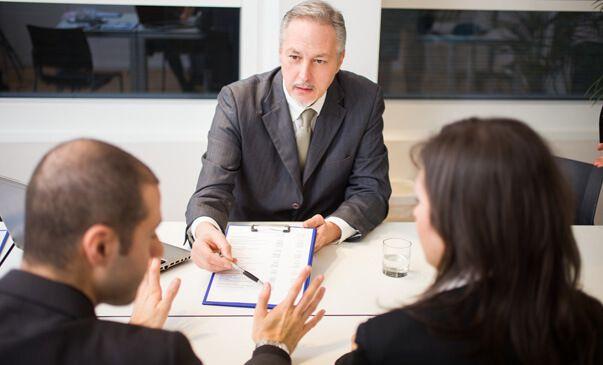 Newmarket Wills and Estates Legal Services
Each will lawyer on staff knows the challenges faced when forming wills and in determining the allocation of assets, and our understanding in this area means we're equipped to manage the entire process. One of the main reasons Newmarket residents turn to us when they need a will lawyer is that we're adept at responding to complex requirements.
Whether you're a business owner in Newmarket looking to mitigate costs for your children in the future, or you're a homeowner looking to manage your assets effectively and pass on your property to your wife or husband, we can create the ideal legal framework.
Planning and Contesting Wills in Newmarket
While there are a great many legal elements that can protect your rights in the future, it's important to understand where many go wrong in creating their wills. A skilled will lawyer near Newmarket can go through the process with you and help you to make the right decision about your assets and your plans for the future.
The will has little legal grounding without the optimal documentation. We're experts in the documentation process. Your will lawyer can create your wills for you and ensure all documents adhere to the required legal framework under Newmarket laws.
Dependable Newmarket Wills and Estates Lawyers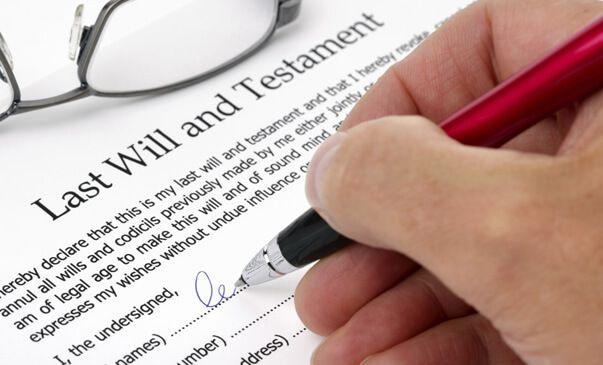 Reduce The Costs Associated With The Wills and Estates Legal Process in Newmarket
When creating a will and ensuring the transfer of assets to loved ones for the future, it's important to consider the costs loved ones will pay when they receive the assets in the will. Our team are experts in areas such as probate and estate law in Newmarket. As such, your will lawyer can offer tax and cost mitigation strategies that ensure your loved ones achieve the most benefit.
Book a consultation with a skilled will lawyer today. Begin the process now to review your full array of legal options.
MEMBERSHIPS & AFFILIATIONS
will lawyer 200

contesting a will 200

wills and estates 200

will lawyers 200

lawyer to contest a will 200
"He made the whole private lending process very simple and clear. Was very easy and I felt supported knowing he'd be answering any questions I had. I refer people to him with the utmost confidence."
5
/
5
stars

J.Z.
"Very detailed and thorough work with compassionate advice."
5
/
5
stars

J.Z.
"Very professional. I don't hesitate to refer clients to Paul Mazzeo."
5
/
5
stars

D.S.