North York Estate Planning Lawyer
Estate Litigation Services
Speak To An Estate Planning Lawyer near North York
Our team has been recognized for our understanding of complex areas of estate law. As experts in the North York, we know the legal strategies that can help to secure your rightful assets and mitigate tax exposure.
Planning ahead with respect to your personal affairs can save your family problems and expense. We can help plot the path forward and ensure that your assets in North York are protected for the future.
Many North York residents are not aware that when acquiring someone's estate the province applies an estate administration tax, which can be estimated as approximately 1-1.5% of the value of the estate. As the executors, our role is to ensure this is paid and also to clear any outstanding debts towards the estate.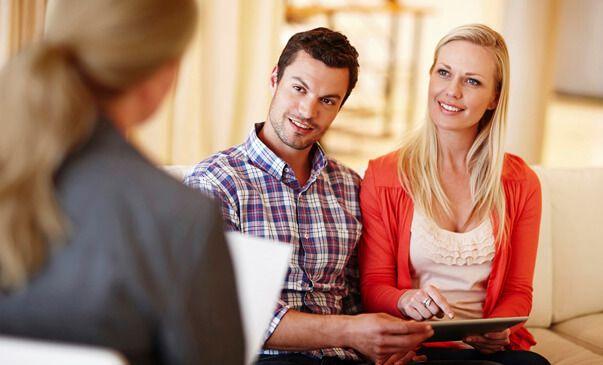 Your Local North York Estate Litigation Lawyer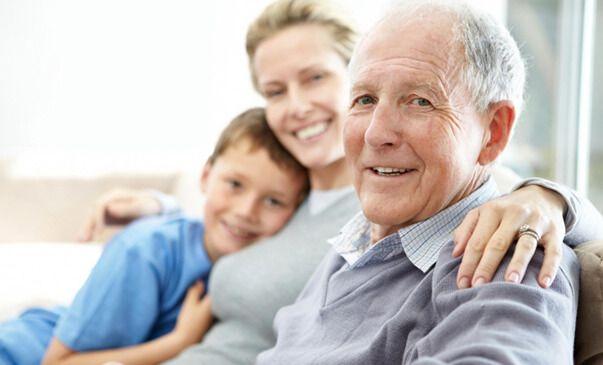 Settle Disputes with An Estates lawyer in North York
The most common issue with regards to estates are the disputes that ensue between siblings over who gets left what after their parent(s) have passed. In these cases, we are able to mediate and arbitrate any conflict between siblings if absolutely necessary and as a last resort.
Regardless of the time and the question, we can provide an answer to your question in a consolidated time frame. We understand the challenges that can occur within North York estate law and a trusted estate planning lawyer within our team is ready to respond to you on short notice to keep you moving forward.
North York Estate Planning & Estate Litigation Expertise
Beyond our expertise in estate planning, we're also experts in estate litigation. We can work with you to file claims on an estate through recognized estate litigation avenues and use proven techniques to ensure your interests are protected in North York.
An Elite North York Power of Attorney Lawyer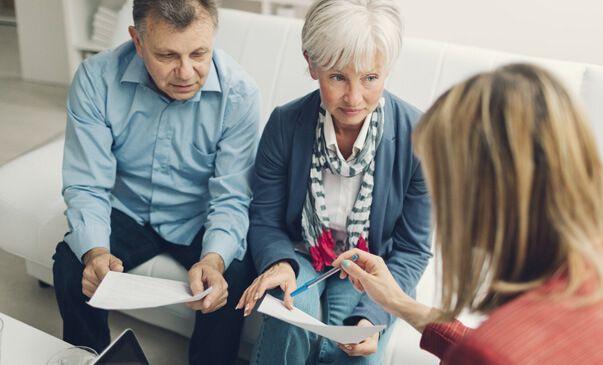 Refined North York Estate Litigation Lawyers
As leaders within the estate dispute process, we can negotiate with North York property holders and others involved in the estate administration process on your behalf. We are continually working towards your goal and for the ideal resolution to your case.
Our respected team has years of experience in estate law. Call today to book a consultation with a trusted estate planning lawyer in North York.
MEMBERSHIPS & AFFILIATIONS
domestic contracts lawyer 200

estate litigation 200

estate planning lawyer 200

power of attorney lawyer 200
"Paul Mazzeo has been easy to work with…professional, reliable and above all very knowledgeable in his field. My case has become rather complicated, yet Paul has been prepared every step of the way. With his expertise and experience he has been successful in all court appearances. Paul is always well prepared and organized, which I believe is the key to his success. Although this process is highly stressful, Paul is always available to respond to all my concerns. I highly recommend Paul Mazzeo and the staff at Mazzeo Law for any family law issue."
5
/
5
stars

P.C.